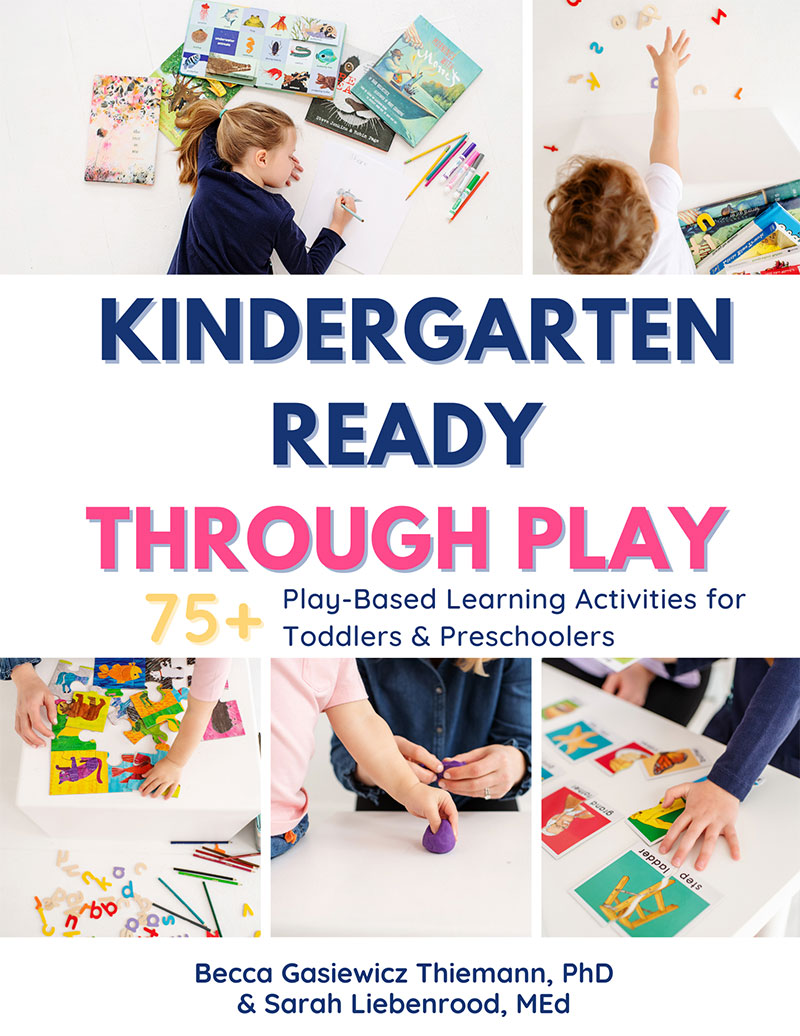 Looking for simple learning activities that encourage learning AND fun?
Jam packed with 75+ activities for your toddler and preschooler, Kindergarten Ready Through Play, introduces them to skills and concepts necessary to enter kindergarten while playing and having fun!
Encourage literacy, math and life skills through play!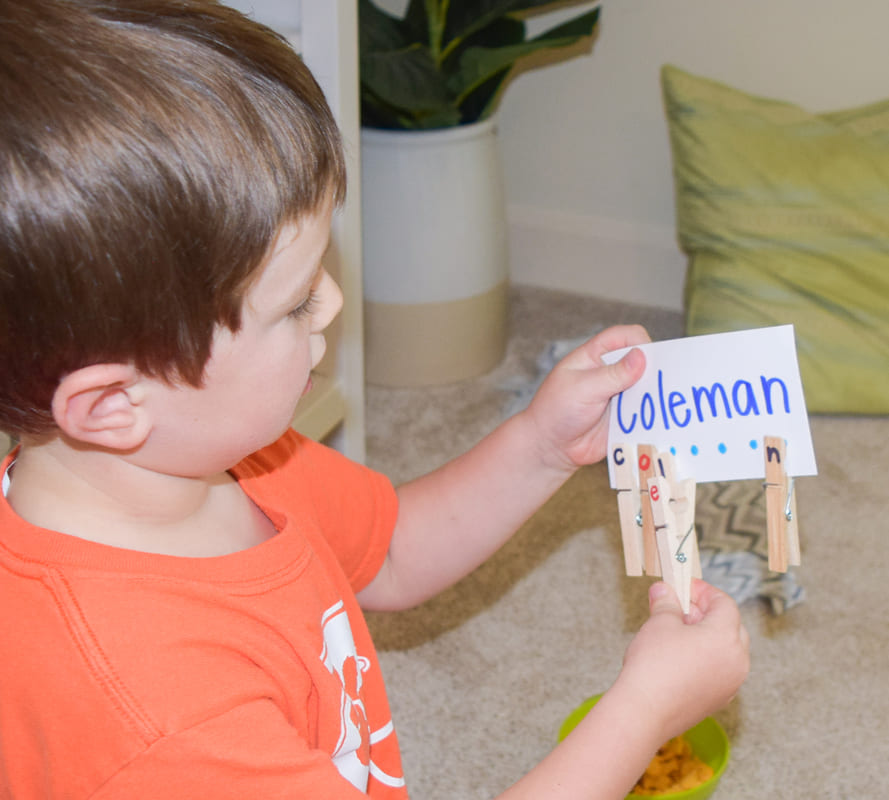 This is a fun, simple and effective way to practice spelling words, names, and...
read more