I'm Sarah, a former teacher and instructional coach turned stay at home mom, with a passion for children's literacy and developing life-long readers.
Children's Literacy has been a long time love and passion of mine. Throughout my years as a teacher and instructional coach, and now a parent, I have found that parents (and teachers) are always looking for ways to help their children become better readers. My goal is to provide you with resources and strategies to help your children grow as readers and learners! I truly believe matching a child to one great book can create a life-long reader.
I'm a wife and a mom of two – a wild little man who has to read at least three bedtime stories, and our "Sweet Caroline," who was the inspiration behind Wonderfully Read.
The name Wonderfully Read was inspired by Psalm 139:14, "For I am fearfully and wonderfully made."
This verse hangs in Caroline's bedroom and one night as I was rocking her to sleep the idea and vision for this little blog came to be.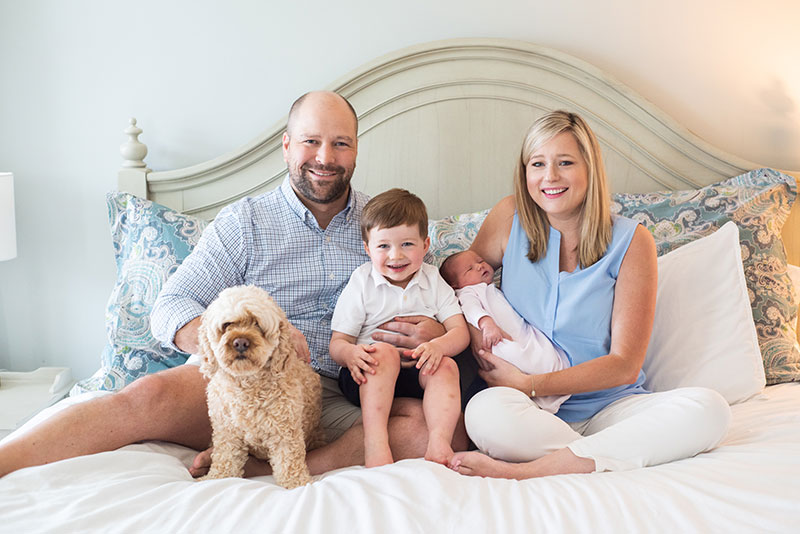 My Background
While teaching elementary students, I earned my masters in Literacy. I served as a literacy mentor and then became an instructional coach for kindergarten through fifth grade,  In 2014, I was named the Greenville County Schools Reading Teacher of the Year.
My Why
My hope is that through Wonderfully Read you find books to enjoy with your family as well as tips, ideas and activities to help foster a love of literacy in your children!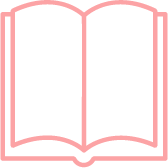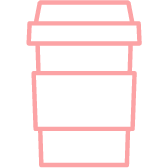 Subscribe to my newsletter for book recommendations and tips for encouraging your children as they go on their life-long reading adventure.