Looking for simple learning activities that encourage learning AND fun?
Jam packed with 75+ activities for your toddler and preschooler, Kindergarten Ready Through Play, introduces them to skills and concepts necessary to enter kindergarten while playing and having fun!
Encourage literacy, math and life skills through play!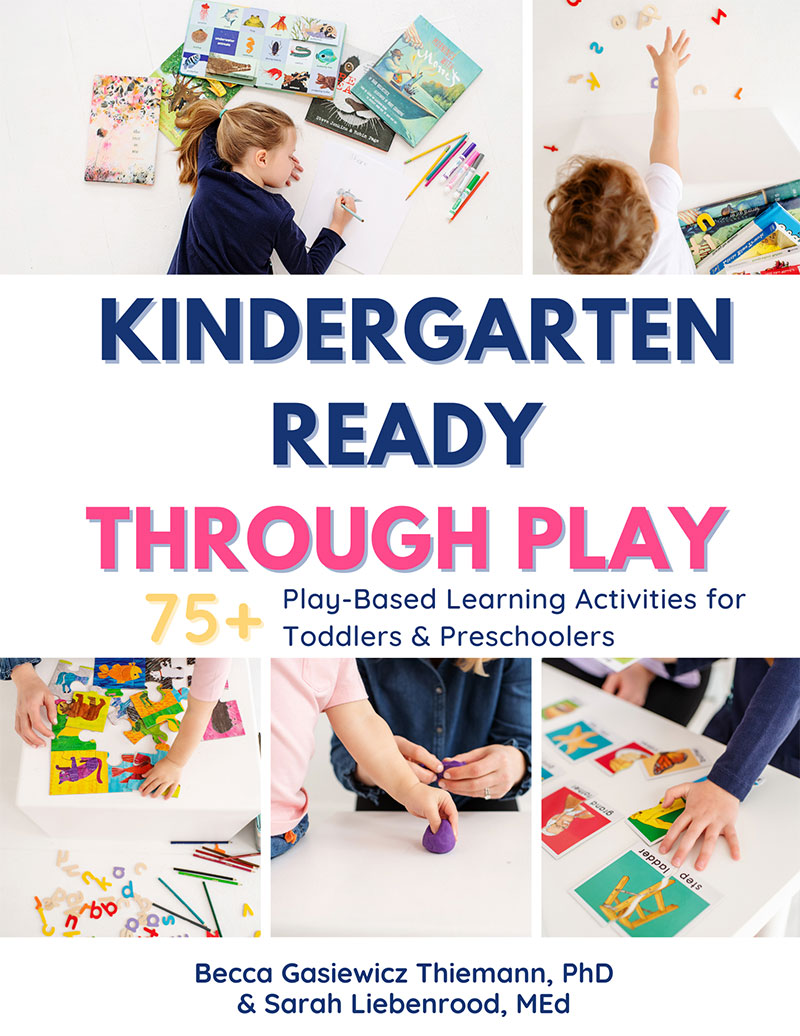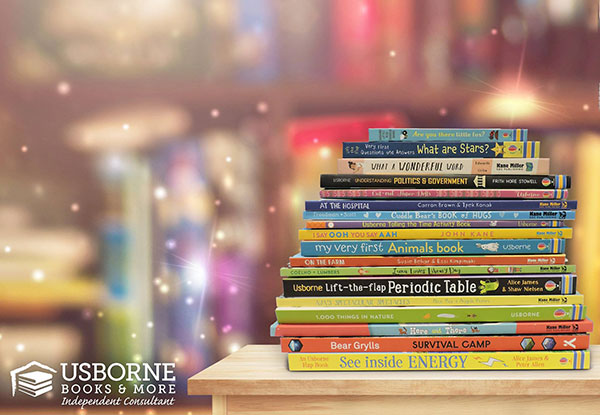 As a teacher, a mom, instructional coach, and children's literacy advocate, I strive to find and share high quality books that engage your child in reading. Usborne Books and More are some of my favorite books in our home library. I've used them since my first year teaching (way back in 2009!).
If you would like personal recommendations, please send me an e-mail and I will get you connected with some amazing books just for your reader!